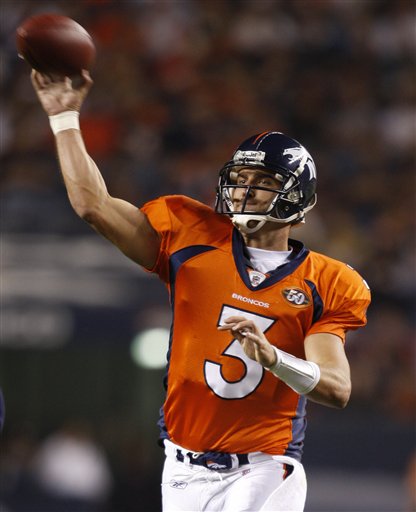 Yesterday, when I detailed how the proximity of Tom Brandstater to the Rams roster indicated how the Rams felt about the health of their starting quarterback, Sam Bradford, Tom Brandstater had just been added to the practice squad.
However, things have changed quickly and Brandstater was added to the active roster today, which indicates that the Rams think that Sam Bradford will not start this week's game against the San Francisco 49ers and they need a backup to the back up QB AJ Feeley.
We are at Defcon 1 and Brandstater's location on the active roster indicates that Sam Bradford is in serious danger of not starting on Sunday.