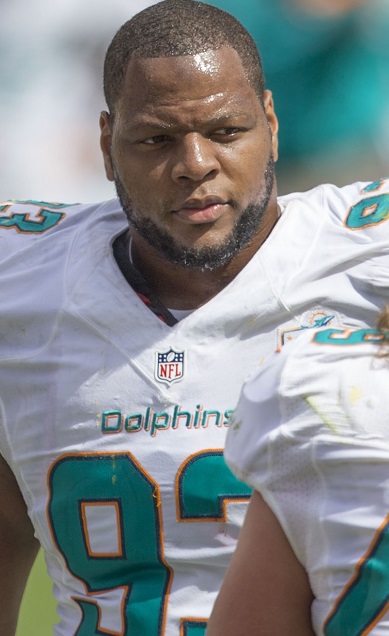 The draft news and rumors are coming hot and heavy these days and we have not even gotten to the Combine.  Ah yes, the number 1 pick is always fodder for every news cycle.  This time it is a report from ESPN that the Rams scouts love Ndamukong Suh at the number 1 selection.
ESPN's Len Pasquarelli reports that Rams scouts "are becoming increasingly convinced" that Nebraska DT Ndamukong Suh is the best player in the draft. 
Pasquarelli acknowledges that it's a "relatively close call" between Suh and Oklahoma DT Gerald McCoy, but the Rams reportedly believe that Suh has the potential to make Chris Long and Adam Carriker better. Drafting Suh to play the "three technique" position next to NT Cliff Ryan might allow the Rams to move Carriker out to end on early downs, helping the team's run defense. Carriker, though, wouldn't be a big sack threat rushing off the edge.
I have to admit that if Adam Carriker finds his form that got him drafted in the first round, this would be a very formidable defensive line that would easily consume blockers and opposing running backs.  This line would allow James Laurainitis to roam free at middle linebacker without having a guard on him at all times.
(H/T to Turf Show Times)