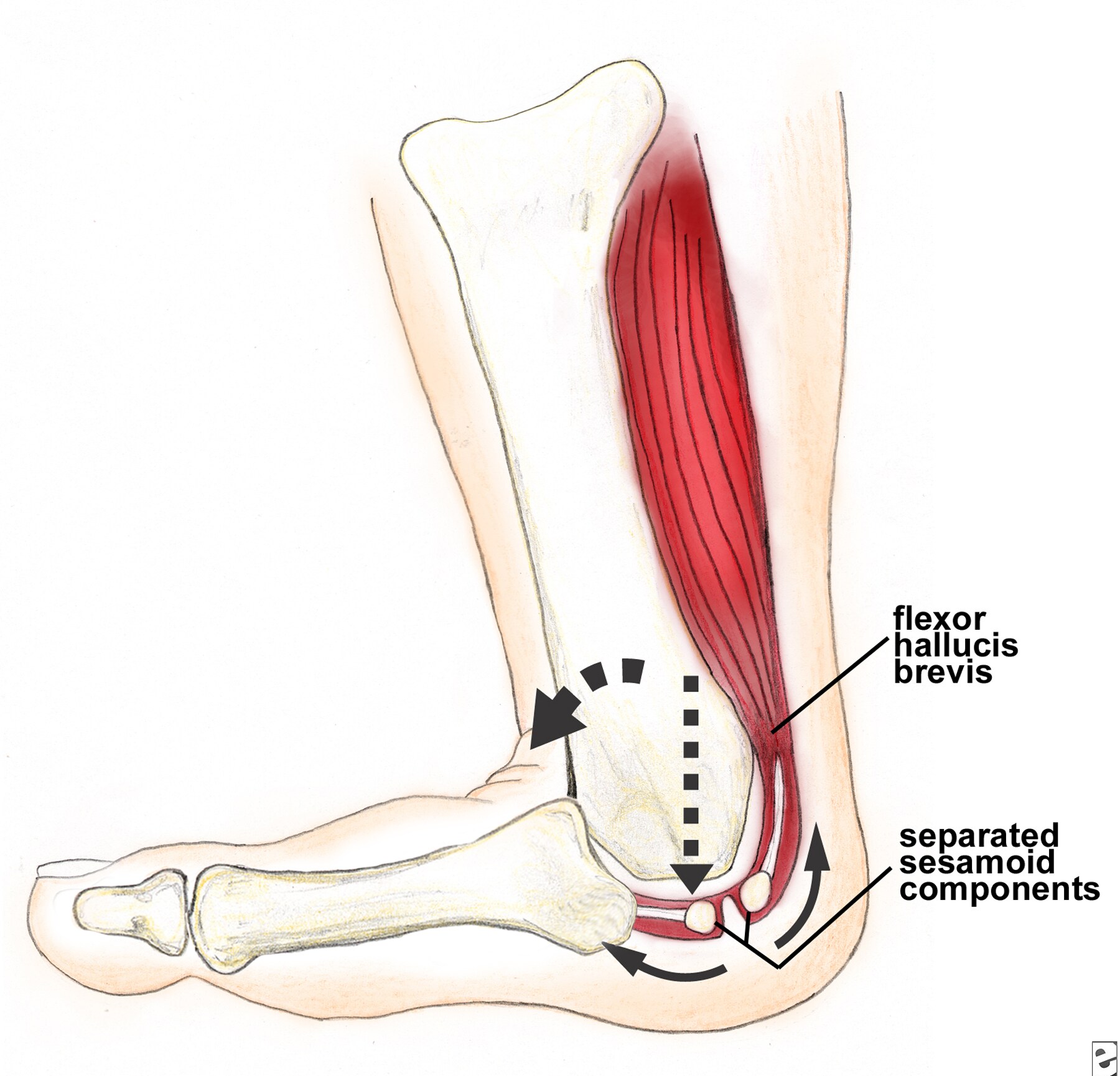 Donnie Avery injured his foot in the scrimmage in Lindenwood and will miss approximately 4-6 weeks.  That means he could return right before the opening day game or miss 2 weeks.
Will over at Rams Herd has a post up about the injury that's fit for a doctor.  He's not as rosy on the injury as the Rams are publicly stating.
At least the Rams have the depth at wide receiver as we looked at previously to cover for Avery's injury for the time being.
UPDATE: The official word is that it is a fourth metatarsal fracture on left foot – aka "Stress Fracture".   He's still out for 4-6.