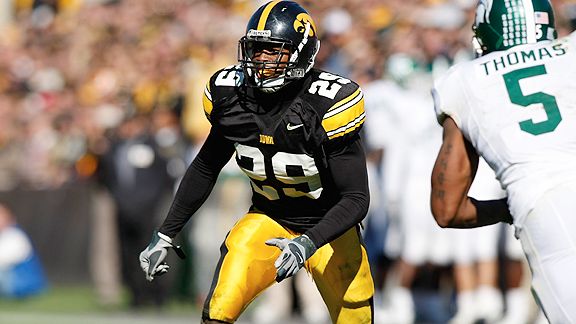 The Rams signed their 3rd round pick this week to a four-year deal.
Fletcher was a guy with a lot of helium on draft weekend and the Rams grabbed him in their first pick on the second day.  A lot of people questioned the pick at the time, but Fletcher is the kind of corner that Coach Spagnuolo loves.  He has size, speed and the athleticism to be a shut down corner.  Scouts would call him "toolsy", and the Rams and their fans hope he can put it together in the next 4 years.
Hopefully, now the rest of the Rams draft picks will sign in short order and the Rams will have their full roster at training camp.