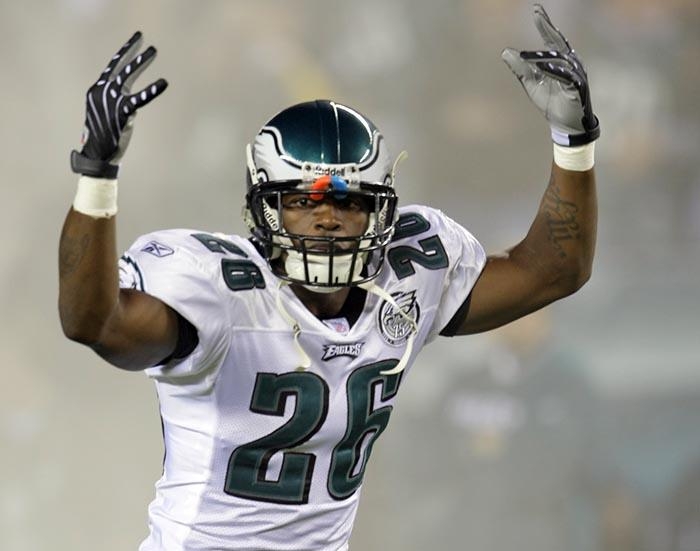 With the trade rumors swirling about Rams WR Torry Holt, the Eagles have been sighted as a potential trade destination for the Rams and landing spot for Torry Holt. 
This trade would make sense on a lot of levels.  First and foremost, the Eagles have needed help at receiver ever since Terrell Owens left for Dallas.  Holt would certainly provide an upgrade to Reggie Brown and Hank Baskett (more famous for his fiancee than his football skills).
Secondly, and much more important to us Rams fans is that the Eagles have an extreme bunchup at CB.  Lito Sheppard has been out of the good graces of the Eagles staff for the past year.  They have been asking for the moon for Sheppard meanwhile they placed him 4th on the depth chart and gave big contracts to all their other corners.  Sheppard is not a 4th corner in the NFL and the Rams could certainly use his help.  Imagine a CB grouping of Sheppard and Bartell starting, Tye Hill, Justin King and Jon Wade providing depth.
This makes too much sense NOT to happen, which means it probably will not happen.  But it is always fun to speculate.